---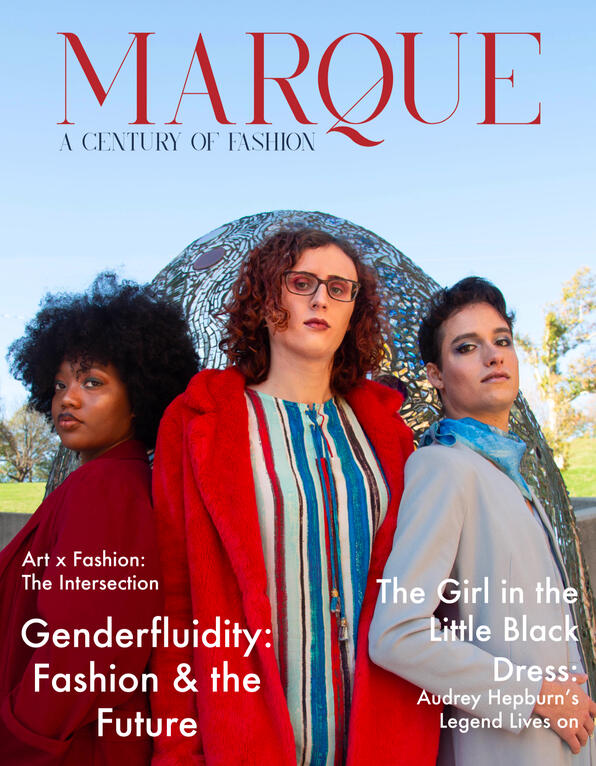 ---
Meet our Board
MARQUE STAFF.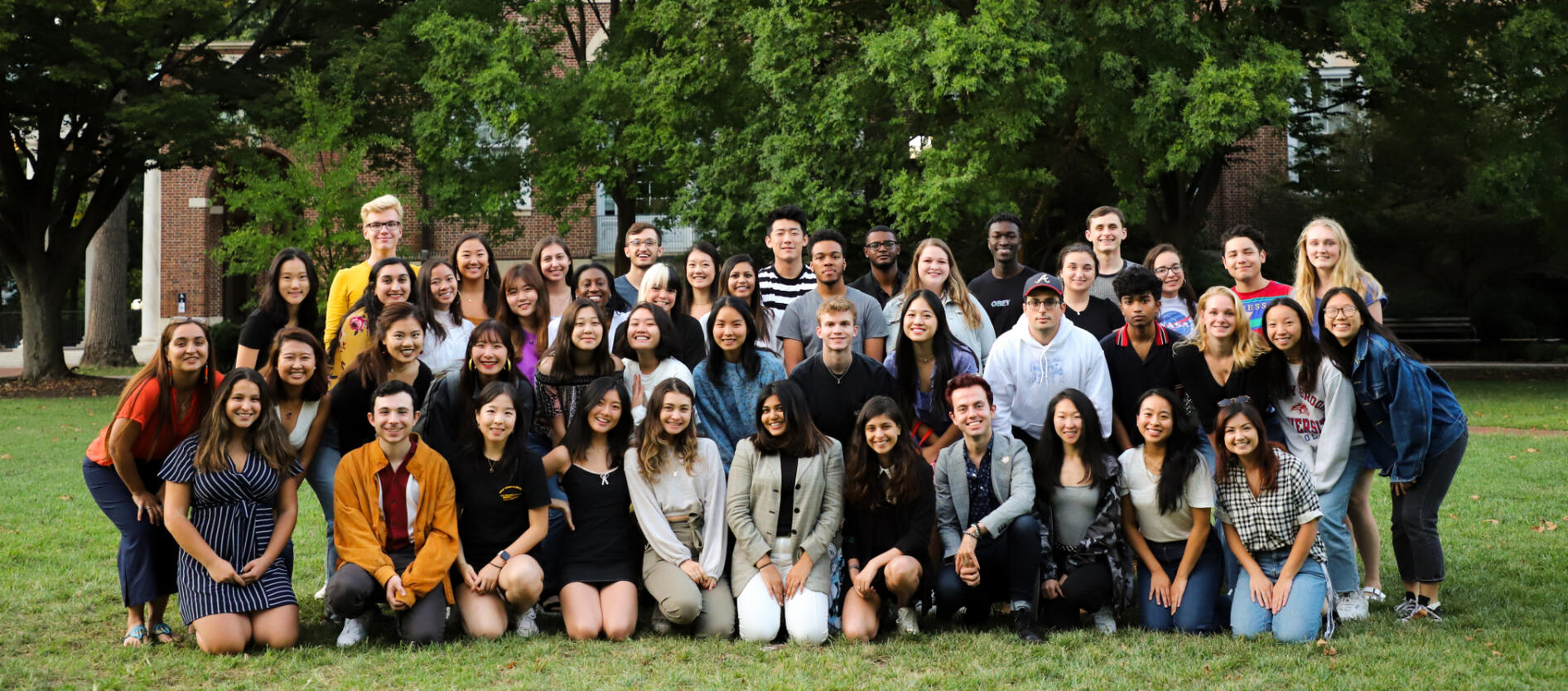 ---
Editor In Chief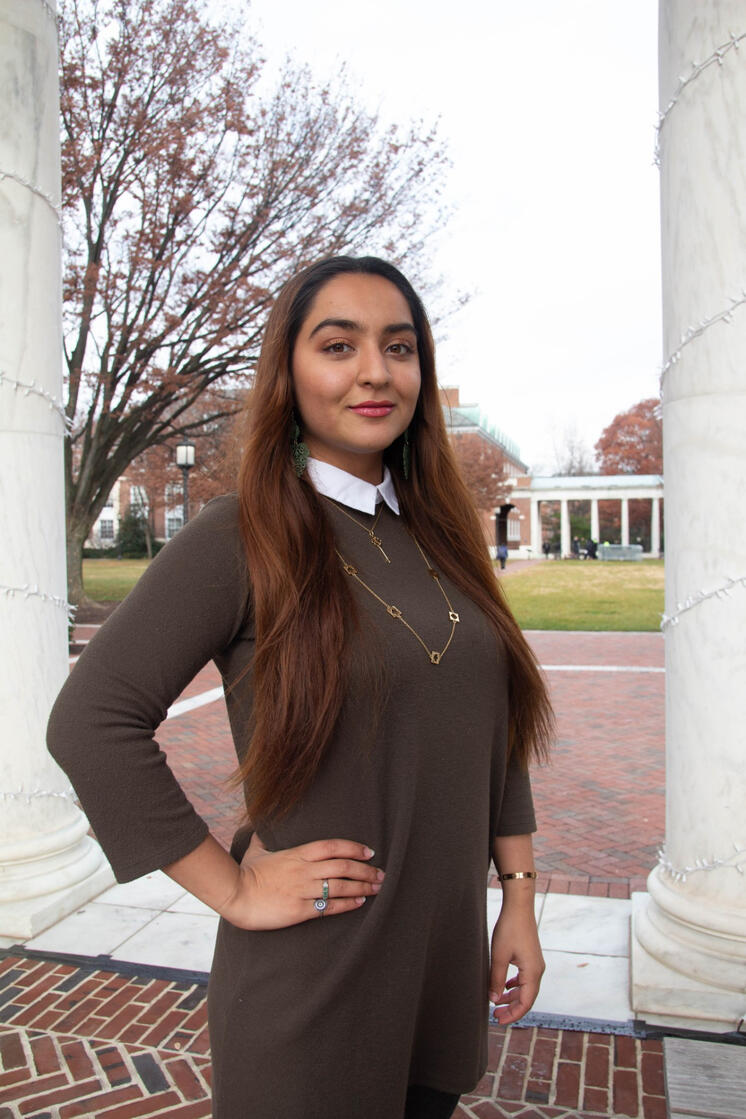 Saniya Ramchandani
---
Fashion is powerful; it is the intersection of art, language, history, culture, expression, and so much more. Our clothes allow us to communicate without words, and provide an artistic outlet for every person on a daily basis, whether they like it or not. Personally, it is my constant source of happiness, and I can't think of a better way to devote my time than to this magazine. I hope that through marque, we can spread the message of positivity through expression and foster a sense of true community where individuality and self expression can thrive, and are encouraged emphatically.

La beauté commence au moment où tu décides d'être toi-même; beauty begins when you decide to be yourself – Coco Chanel.
Chief Operations Manager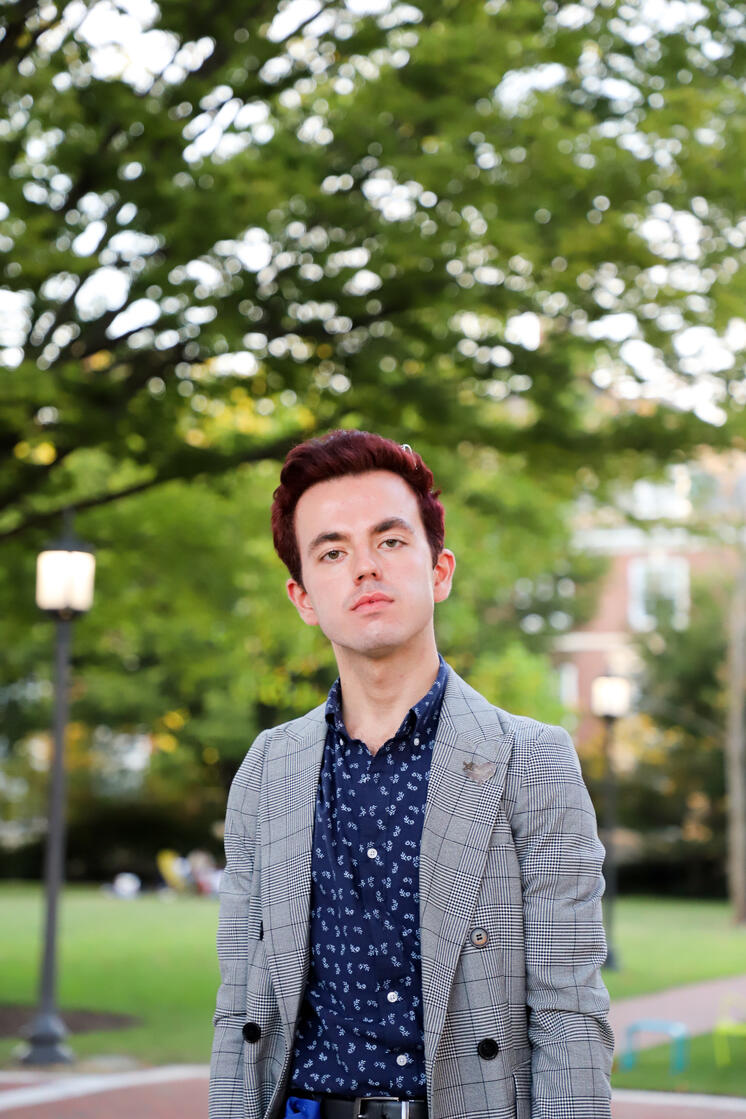 Ryan Aghamohammadi
---
Fashion is our bridge between the corporeal and the ethereal — through the construction and presentations of our outfits, we can tell the narrative of who we are, both in a physical and spiritual manner, as well as who we want to become. In its purest form, fashion is a mode of claiming agency and narrative control at a time when trends and societal pressure attempt to dictate who someone should be. Through Marque, I hope we cultivate a space that serves as a nexus of creative innovation and authenticity: a place where you can be whoever you want to be and be powerful because of that. Be bold, be brash, and, most importantly, be the most impossible version of yourself.

"The more people that are afraid when they see new creation, the happier I am." - Rei Kawakubo
Art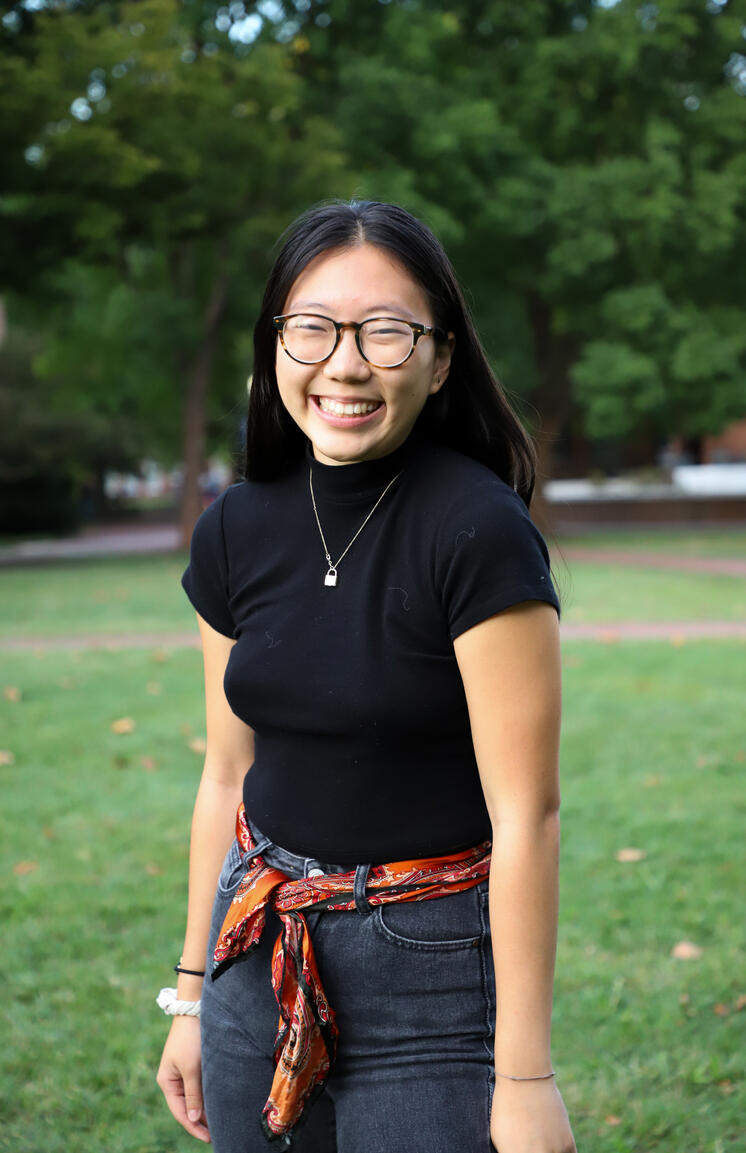 Ellie Rha
---
Hi! My name is Ellie Rha. I'm a sophomore pursuing a History and Film and Media Studies double major. Fashion has always been a major part of me and expression of my art before I even knew it counted as being creative. But what's probably the most wonderful part about fashion is that it exists to collaborate and mix and exist without needing to be defined. Marque finds itself home to people who collaborate, creative ideas that mix, and visions that exist because of everyones passion for fashion. Kinda dope if you ask me.
Online
Brhea D'Mello
---
Hi! My name is Brhea D'Mello and I'm a junior studying Computer Engineering with a minor in E&M. I was born in San Francisco but grew up in Miami, FL. I love writing short stories and have dabbled in almost every sport, playing water polo for the last seven years. I am big into art in all areas from mixed media to designing and sewing clothes. I love eccentric designers who are not afraid to venture completely outside of the norms.
---
Editorial
Tiffany Wong
---
Hey hey! I'm Tiffany and I'm from the sunshiny state of California. I'm a junior studying Behavioral Biology, and I'm also involved in BIT Training and research at the JH Hospital. Off campus, you'll find me trying new restaurants, thrifting for a new wardrobe, enjoying another concert, or at my favorite hot yoga studio. I'm a major skincare junkie as well as an avid Podcast listener, and I'm always enthusiastic about giving recs. As Marque's managing editor, I hope to show that fashion and beauty are meant to be fun and creative. Also, I believe that as a student-run magazine, we should take advantage of the opportunity to showcase our diversity.
---
Design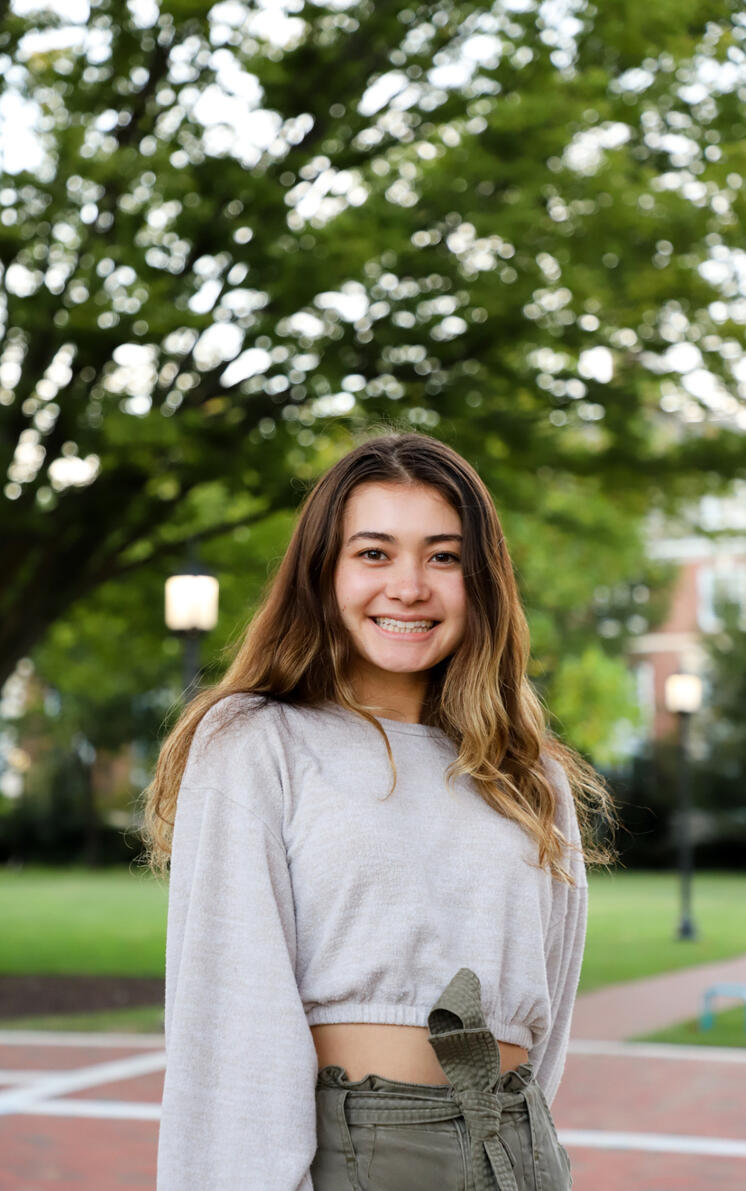 Mia Dunn
---
I grew up in Tokyo, a city diverse in its fashion scene. From a young age I have been inspired to use fashion as a tool for communication rather than simply clothes you wear. By working as the head of Design for Marque, my goal is to celebrate the student body through creativity, art, and fashion!
---
Photography